LP 12" PENGUIN CAFE & CORNELIUS 'UMBRELLA EP'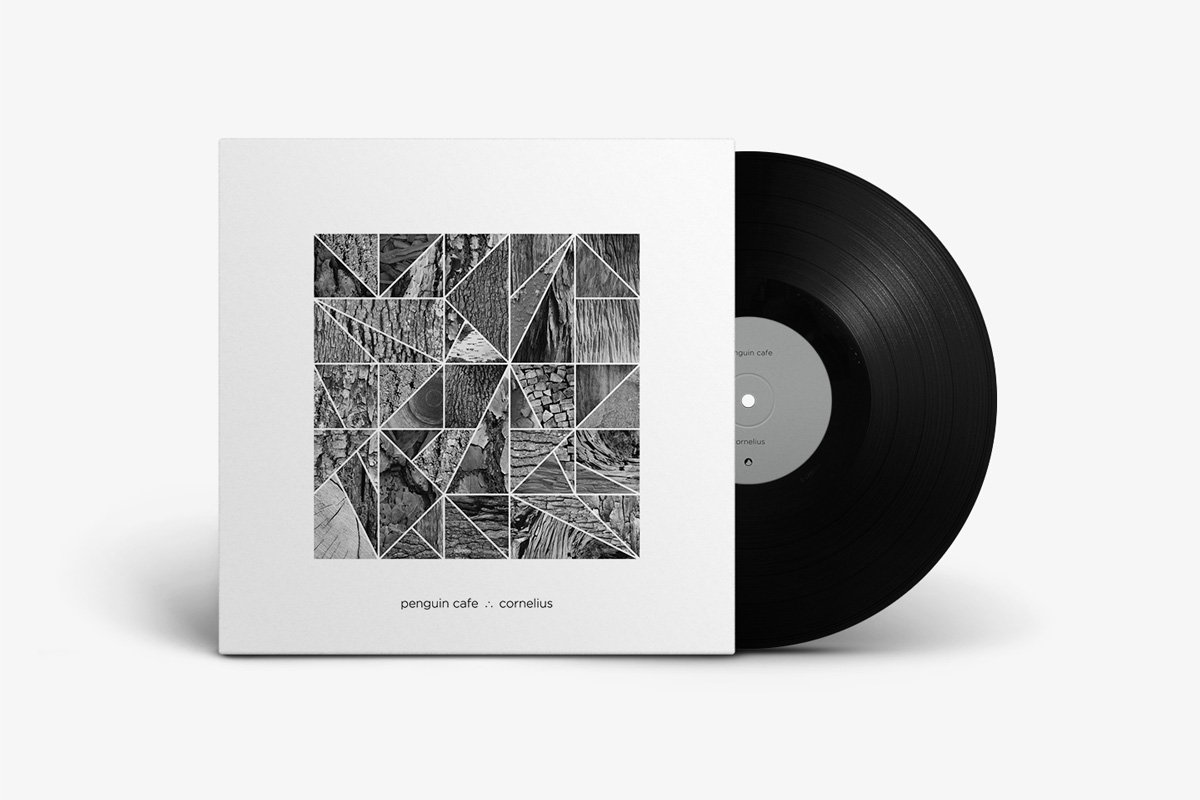 LP 12" PENGUIN CAFE & CORNELIUS 'UMBRELLA EP'
UMBRELLA EP1 is a collaborative EP from Penguin Cafe, featuring legendary Japanese producer/musician Cornelius, featuring re­workings of Penguin Cafe and Cornelius tracks, along with two new Penguin Cafe tracks. Mutual admirers of each other's work, Penguin Cafe and Cornelius first met in 2012 when Penguin Cafe were touring Japan. Cornelius and his band 'Saryu Saryu' supported the Penguins in Tokyo and they decided to do something when the opportunity arose.
SOLARIS (Cornelius mix) 04:29
BIRD WATCHING AT INNER FOREST (Penguin Cafe mix) 04:14
CLOSE ENCOUNTER 04:24
THE TRACK OF THE DULL SUN 04:44
Initially released as a limited 12" vinyl edition on Record Store Day 2017, due to popular demand we have commissioned a second run of Penguin Cafe and Cornelius' 'Umbrella' EP, which will also be available on CD and digital formats.
Release date 16th June 2017
sold out